Diafor's fleet of equipment has been meticulously selected according to our experiences and the needs of our clients. All our equipment is custom-made, but operated by us, to guarantee its performance, reliability and longevity. In short, doing business with Diafor means benefiting from a turnkey service that includes the use of the appropriate equipment and the labour that comes with it. You have a project in mind? Contact us to discuss it and know when we are available!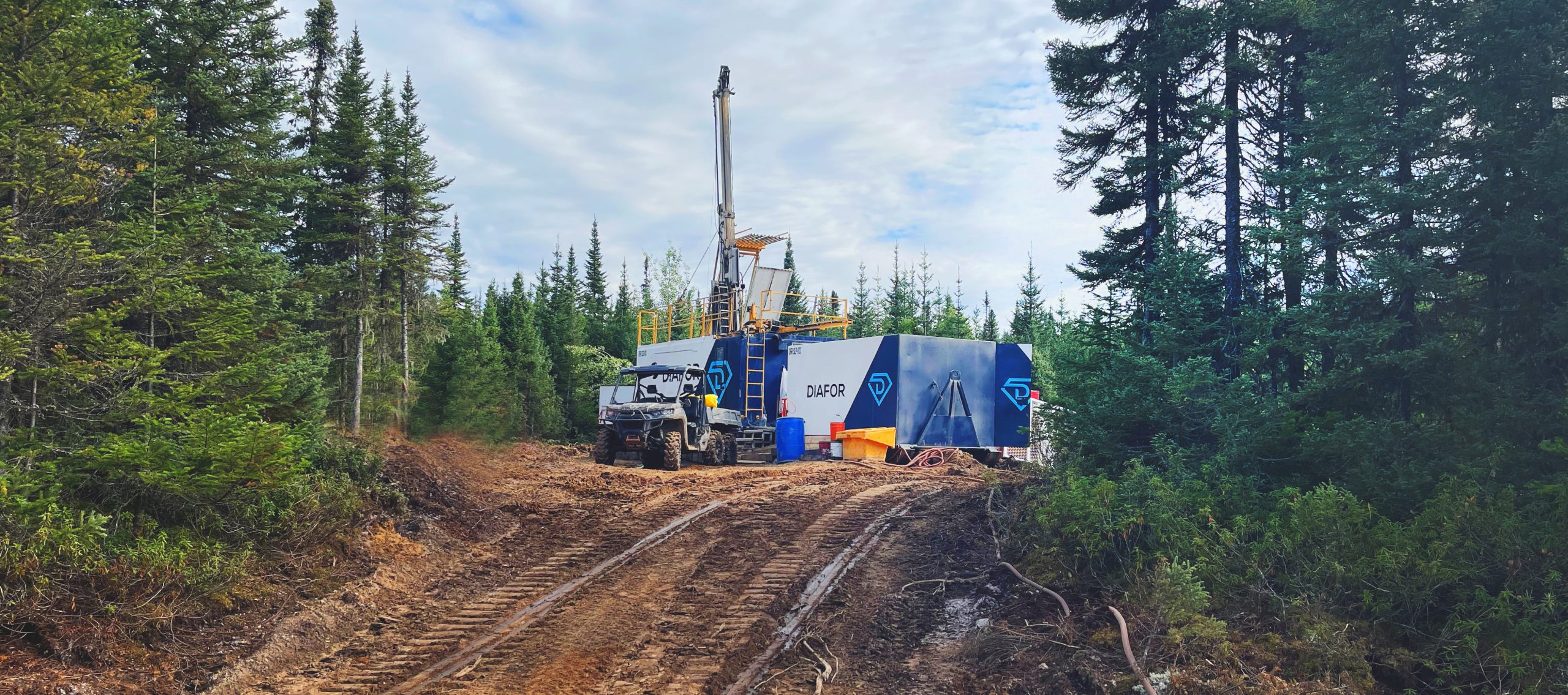 01
First Contact
Contact us by phone or email to let us know what you need.
02
Analysis
Following this first contact, we analyze your needs in detail and send you a service offer.
03
Agreement
If necessary, we review the offer together and we answer your questions. Then we sign the agreement.
04
Start of the activities
After these four steps, we are ready to start the drilling campaign.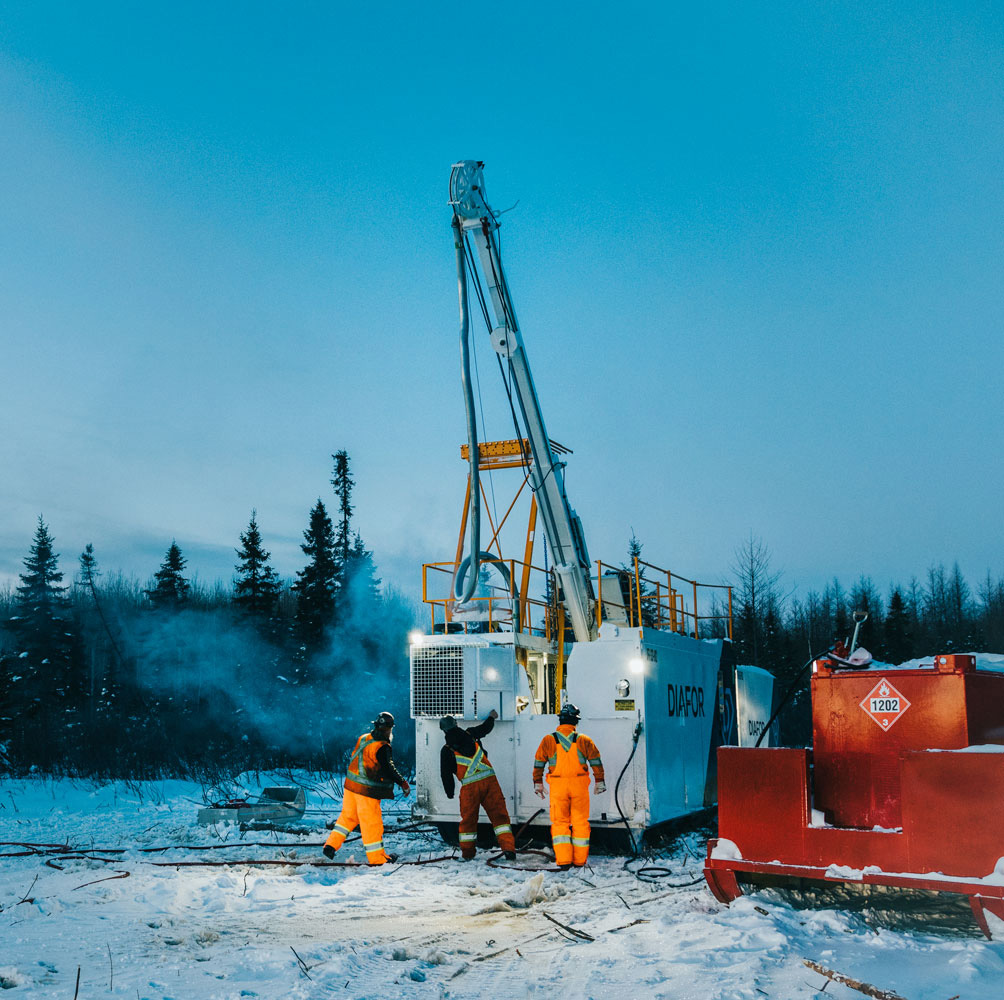 We use the best drills in the industry. We chose robust and reliable drills, which are also used worldwide by several large companies. More precisely, we use the following drills:
having AVD™ components
equipped with rod manipulators
running on biodegradable hydraulic oil
having a depth capacity of 0 to 3400 m N
capable of drilling in sizes B, N, H, P and S.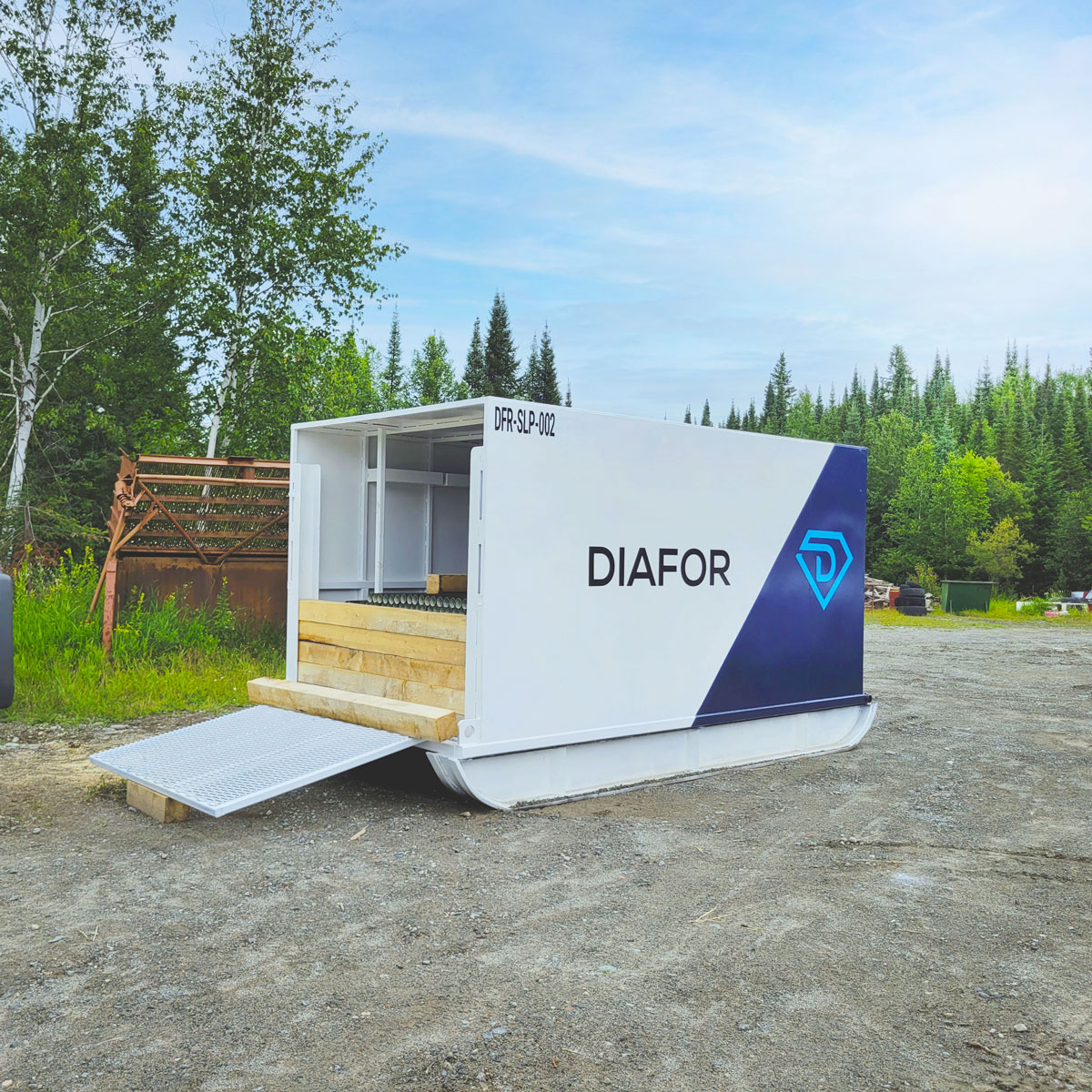 Our support equipment has been manufactured according to our specifications. Thus they have unique storage and ergonomic characteristics, thus promoting efficient and safe operations. We provide, for example:
sleds with closed rods for walk-in storage at the front
containment and dumping stations for hazardous materials
he newest snowmobiles for the operators to travel with in winter
well shod 6×6 UTVs for the transport of employees and carrots in summer.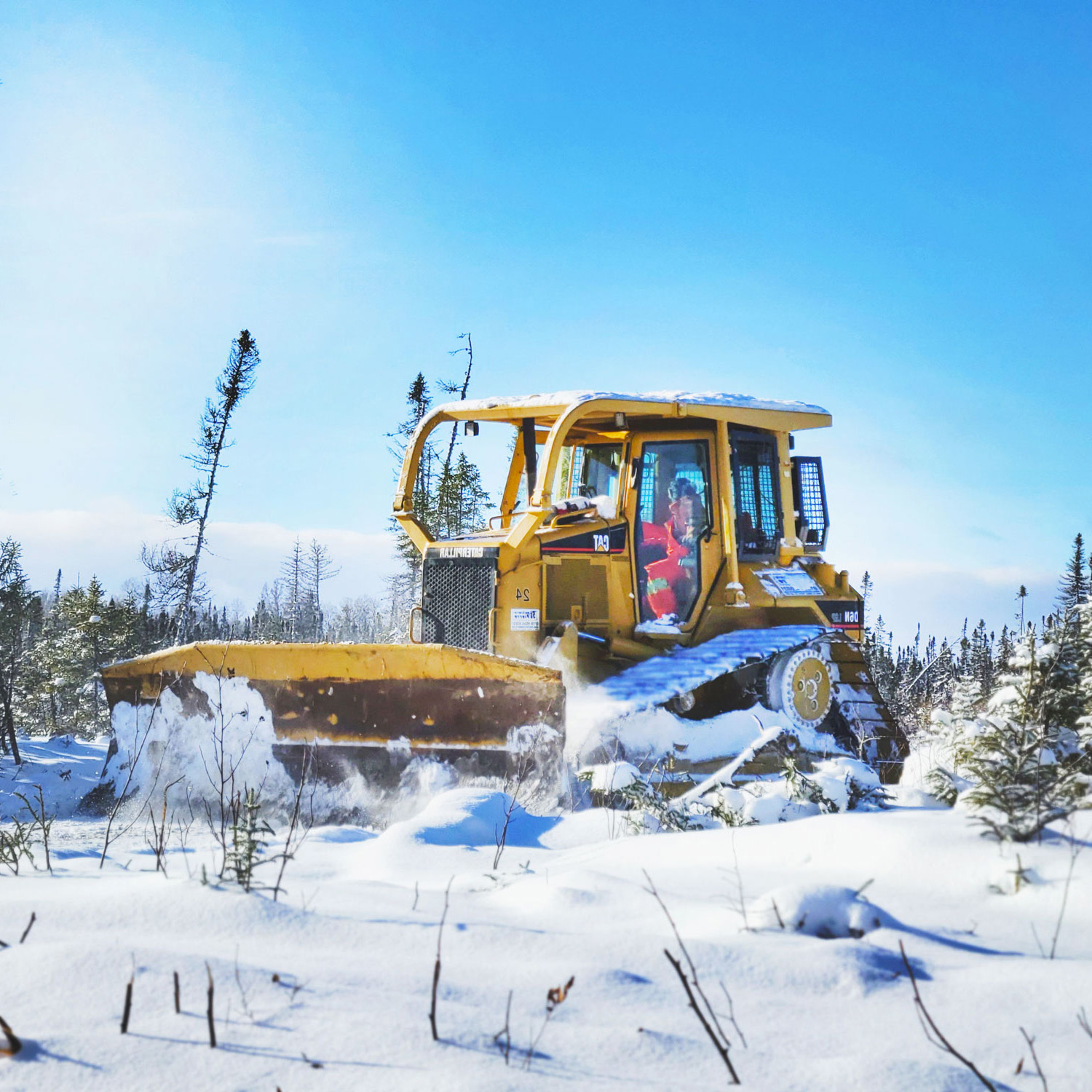 We operate a fleet of Caterpillar™ D6N and D6R LGP wide blade dozers. The D6N model has an ideal power-to-weight ratio that gives it better flotation, while the D6R has all the power needed to perform productive mobilizations. Our bulldozers are:
optimal for works in sensitive areas
recognized as the most suitable for diamond coring
recent and regularly maintained
equipped with thrust blades with movements on six axes.
It is essential for us to recruit professionals who are passionate, aware and attentive to the needs of our customers. Our goal is to bring together an elite diamond coring team, a trusted team that will be with us over the long term. We also focus on knowledge transfer and ongoing training of our next generation.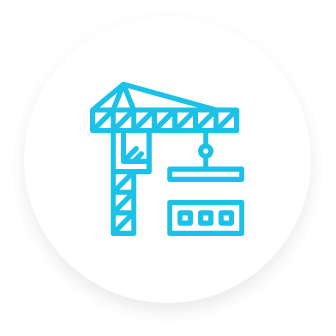 Diafor's fleet of equipment has been meticulously selected according to our experiences and the needs of our customers. All our equipment is custom-made, but operated by us, to guarantee its performance, reliability and longevity. We chose the most robust and reliable equipment in the industry, which means that the level of maintenance required is kept to a minimum and downtime for equipment breakdown is almost non-existent.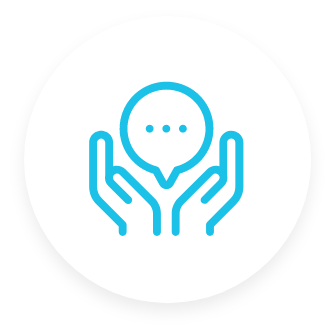 We are convinced that a high and consistent level of communication ensures an in-depth understanding of mandates and issues, both internally and externally, and continuity in operations. Moreover, we are fine planners, which means that we try to plan all the resources in advance, in order to avoid any last-minute interruptions. Our goal? Spending most of our time drilling!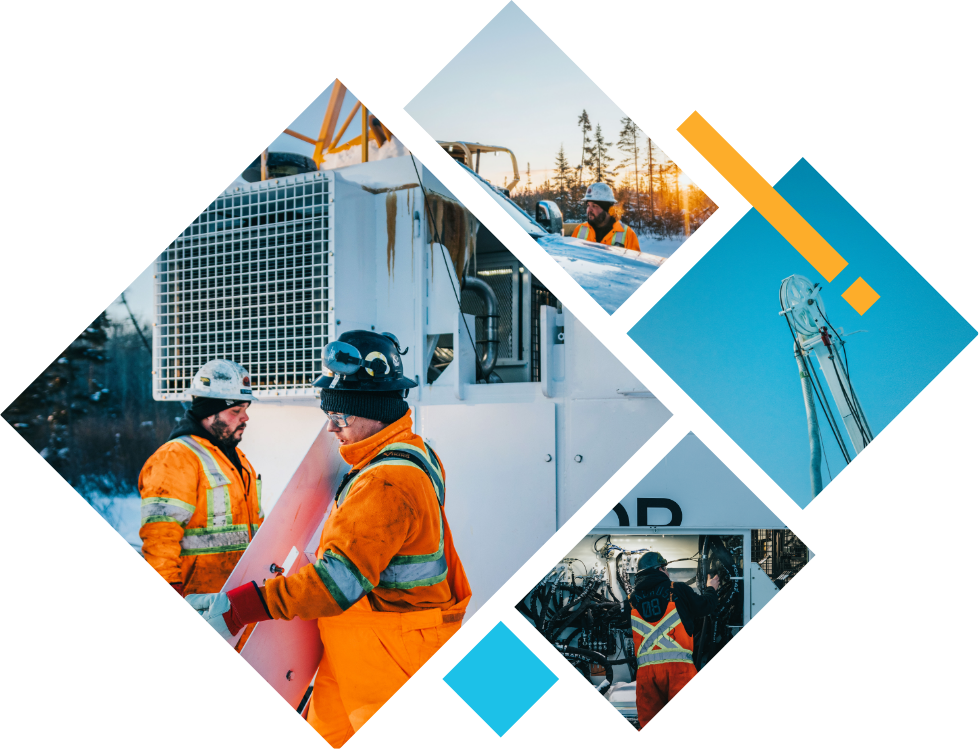 Diafor is made up of professionals with varied profiles, which gives it a 360° expertise recognized in Eastern Canada. Working with Diafor means collaborating with a tight-knit team, inspiring leaders and passionate employees. Moreover, they have in-depth expertise not only in the typical drilling conditions of Eastern Canada, but also have technical knowledge from around the world. The professionalism, expertise and motivation of our drillers, coupled with the use of high-performance and reliable custom-made equipment, guarantee the optimal progress of customers' projects.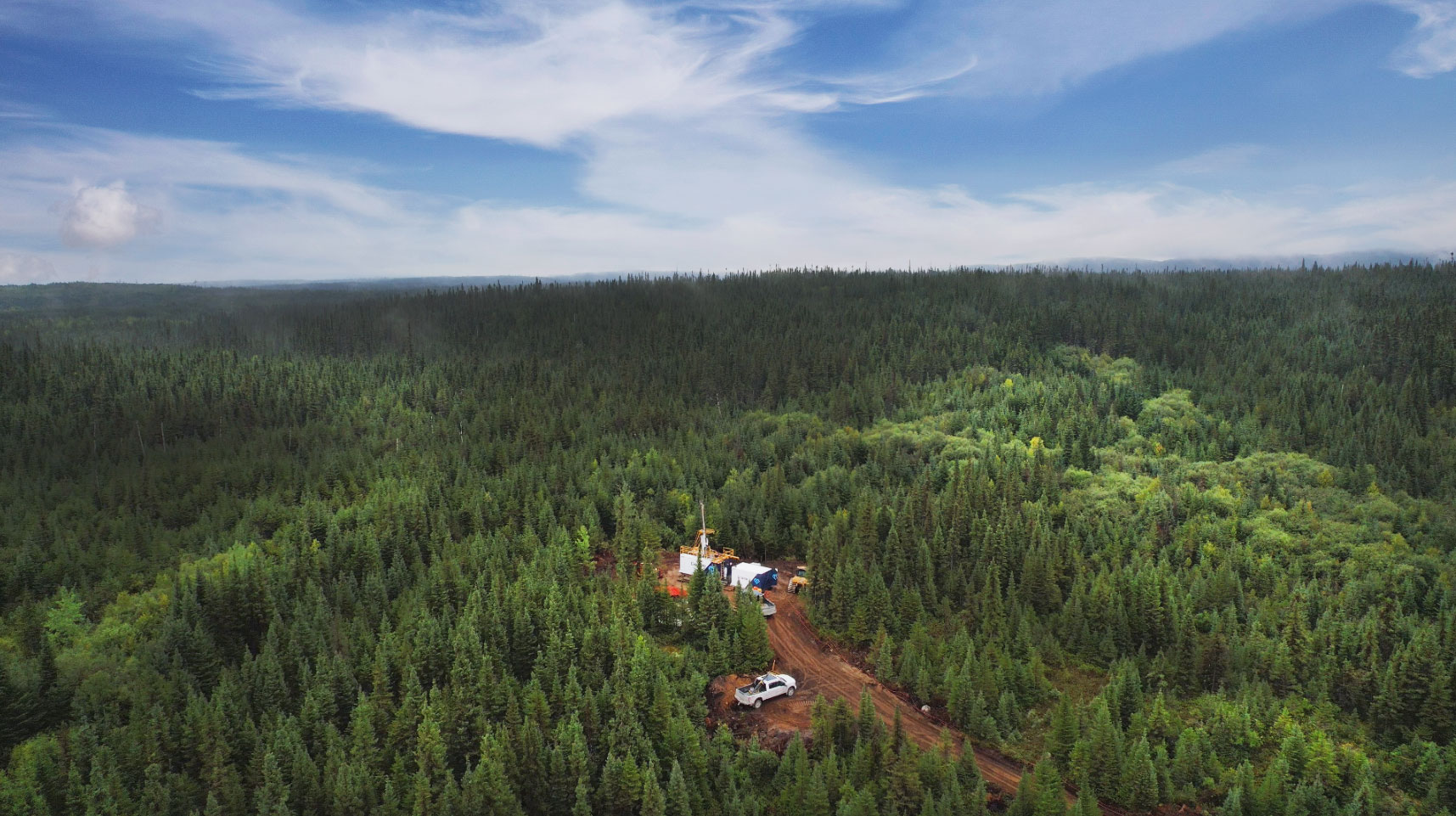 Our fleet consists of AVD VD5000™ skid drills.

Our drills have the ability to easily reach the depth of 2000 m in N rods. The components of the drills we use have also been tested at depths of more than 3400 m in N historically. We can also drill in diameter B, N, H, P and optionally in S.

Of course. It is a must nowadays.

We use recent D6N and D6R bulldozers. These respectively have an ideal weight/power ratio for better flotation, as well as all the power needed to perform effective mobilizations.

We have worked with our suppliers and meticulously chosen the best possible options for the performance and comfort of our employees. Our drills are equipped with rod manipulators and run on biodegradable oil. We also do regular maintenance to keep them in good working order. Put this in the hands of the best drillers in the industry and you are sure to succeed.
We are here for you!
Whether you are looking for a new challenge, willing to collaborate with us, or to learn more about Diafor, contact us.
203, RUE DES PIONNIERS RIVIERE-HEVA QUEBEC, J0Y 2H0, CANADA
(819) 860-3957