Are you ready for new challenges? Join our team.
At Diafor, we focus on the well-being of our employees because we know we would be nothing without our team. That is why we offer the best conditions in the industry and listen to the needs and ideas of employees. Diafor is a company that continues to grow and innovate thanks to its human management method, because we want our employees to be able to grow professionally.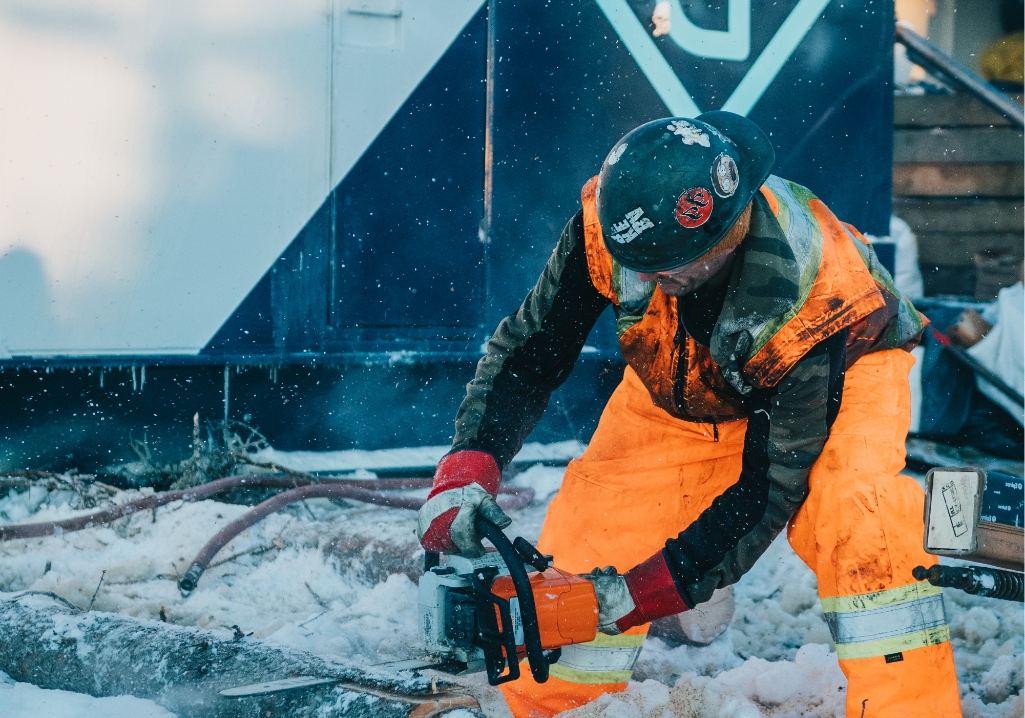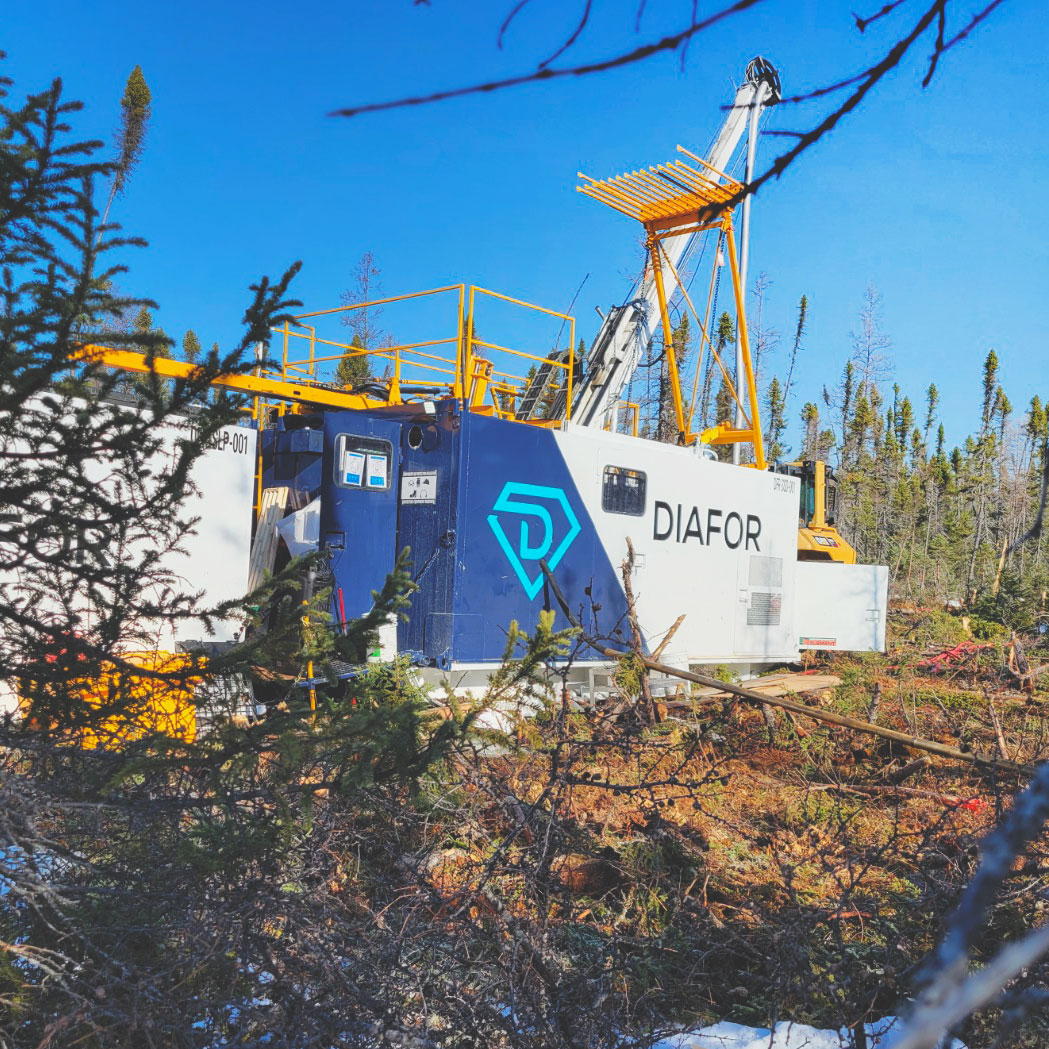 Working with Diafor means collaborating with a tight-knit team, inspiring leaders and passionate employees.
At Diafor, we are proud of our origins, our background, our family of employees and our achievements.

We seek for constant improvement, state-of-the-art equipment and meeting or exceeding our customers' expectations!

Our vision: to become the industry leader in diamond coring and to be recognized as such.

Our goal is to assemble an elite diamond coring team that will be with us for the long term. We also focus on knowledge transfer and in-house training for our next generation. All this embellished with a human, innovative and authentic management method.

We are convinced that a high and consistent level of communication ensures an in-depth understanding of mandates and issues, both internally and externally, and continuity in operations.

At Diafor, we are transparent with our customers and employees at each step of the process.

We do our best to be as efficient as possible, to have the least downtime and to spend most of our time drilling, because that is what we do best.

That is why our entire organizational culture is oriented towards our customers, and our employees work hard to offer you a constant and quality drilling flow.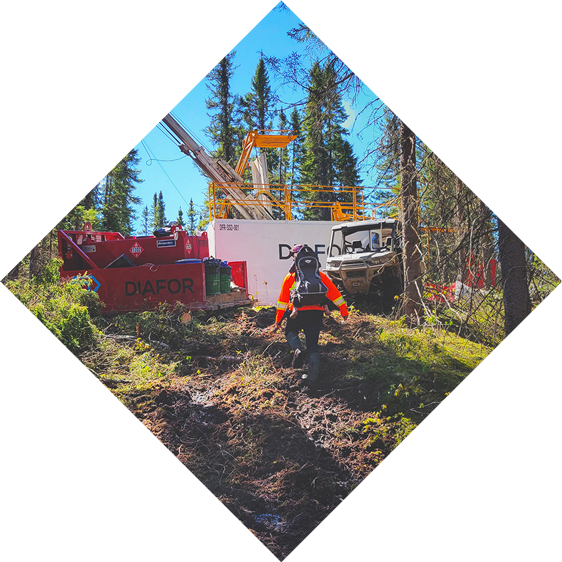 Working at Diafor means being part of an elite diamond coring team and working with competent people, but also taking part in the company's ambitious vision of becoming an industry leader in diamond coring. Thus, Diafor intends to create a long-term relationship with its employees and to do this, Diafor offers them the opportunity to evolve, grow professionally, and build a successful career within the company. Finally, Diafor is committed to providing its employees with continuous training and safe, ergonomic equipment and tools that match their skills.
So, are you ready to join us?
Drillers
They are responsible for the drilling cycle. They ensure that customers obtain the required info through quality drill cores. They are also responsible for maintaining the equipment and communicating with the foreman/client if required.
Learn more
Driller assistants
They are responsible for the maintenance of the drilling accessories and pumping station. They are the drillers' right-hand men and are essential for the proper functioning of operations.
Learn more
Employees and customers' testimonies
« One thing you notice right away when you arrive at a Diafor drilling site is the cleanliness of the equipment and the site in general. We see that the guys are proud of the company they work for and their equipment. This is why they take good care of it and take the time to settle down. It's fun to work in an environment like that.»
– Driller Assistant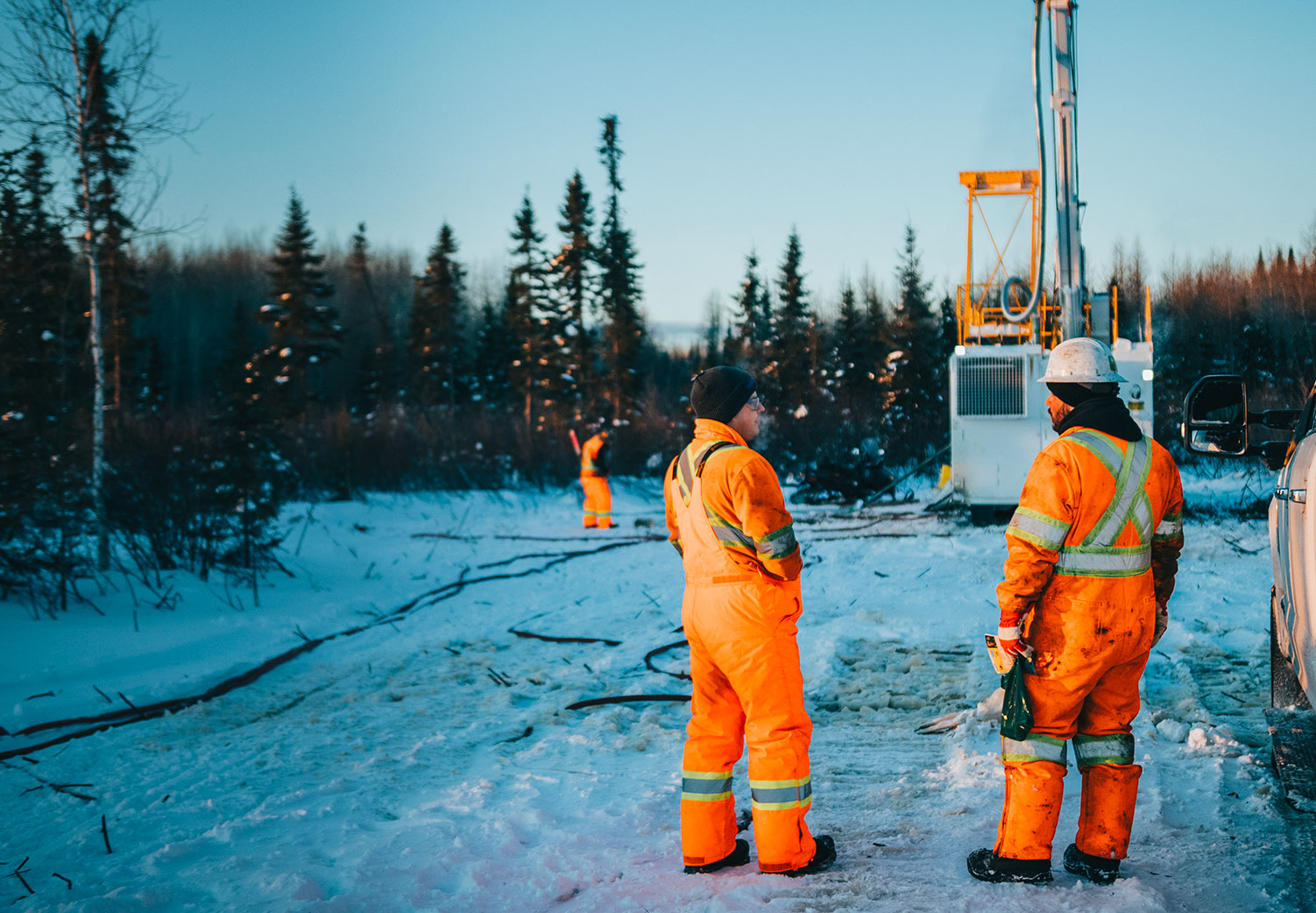 Employees and customers' testimonies
« It's fun to work at Diafor, because you know you're working with the best equipment you could have: drills, support equipment, tools. Everything you dream of having, you have it. And if we don't have it, we talk to the boss and if it can improve performance or our well-being, he sends it to us.»
– Driller 2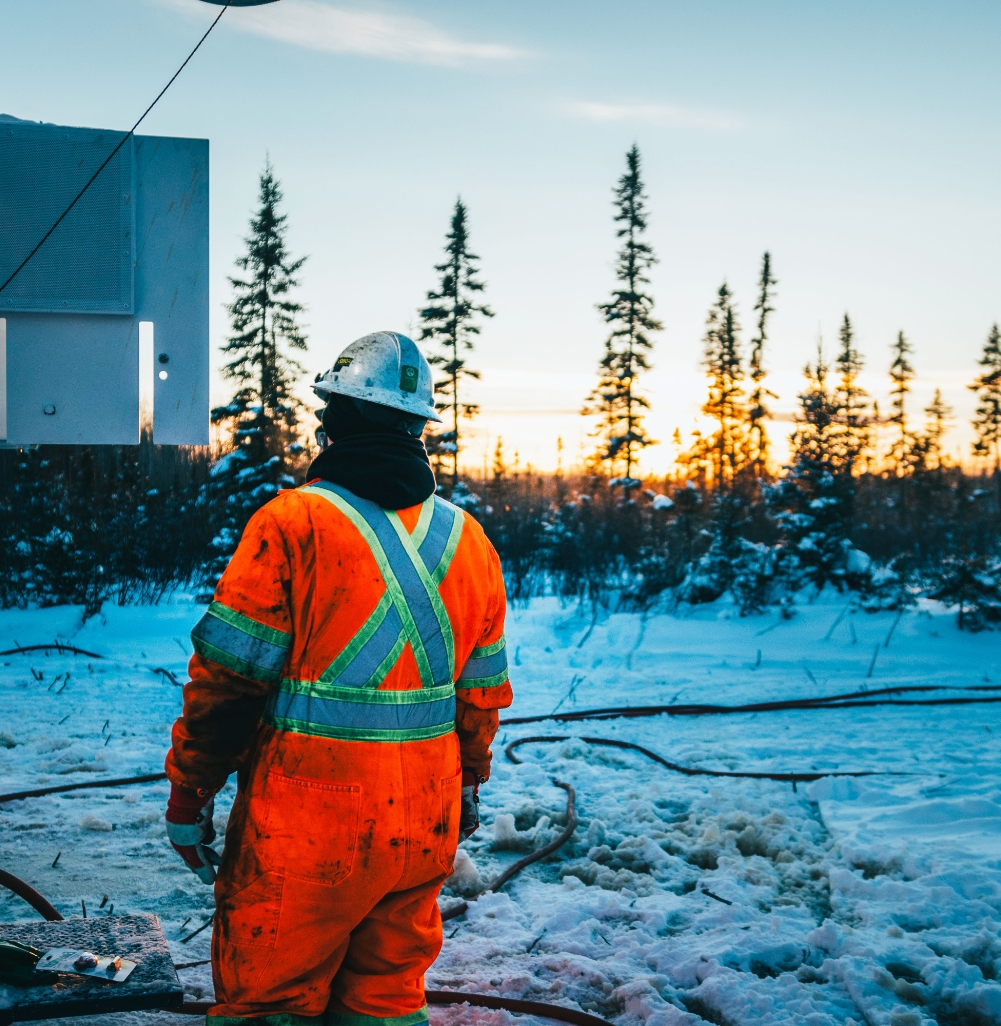 Employees and customers' testimonies
« At Diafor, we have the impression that the supply is endless. Everything we need, we have it. It's also nice to have reliable machines that almost never break and when that happens, we have the parts directly on site to repair them. We really spend more time drilling than at other companies and that means that there are more metres of drilling (bonus) for us every week. »
– Driller 3
We are here for you!
Whether you are looking for a new challenge, willing to collaborate with us, or to learn more about Diafor, contact us.
960, RUE ROYALE MALARTIC QUEBEC, J0Y 1Z0, CANADA
(819) 757-4459 | TOLL-FREE : 1-855-203-1191