Diafor is a surface diamond drilling company operating in Eastern Canada, i.e., in Ontario, Quebec, New Brunswick, Newfoundland and Labrador.
Diafor is made up of professionals with varied profiles, which gives it a 360° expertise recognized in Eastern Canada. Working with Diafor means collaborating with a tight-knit team, inspiring leaders and passionate employees. It also means having access to a turnkey service, high-performance and reliable tailor-made equipment. Not to mention impeccable project management and optimized communication to ensure optimal execution of customers' projects.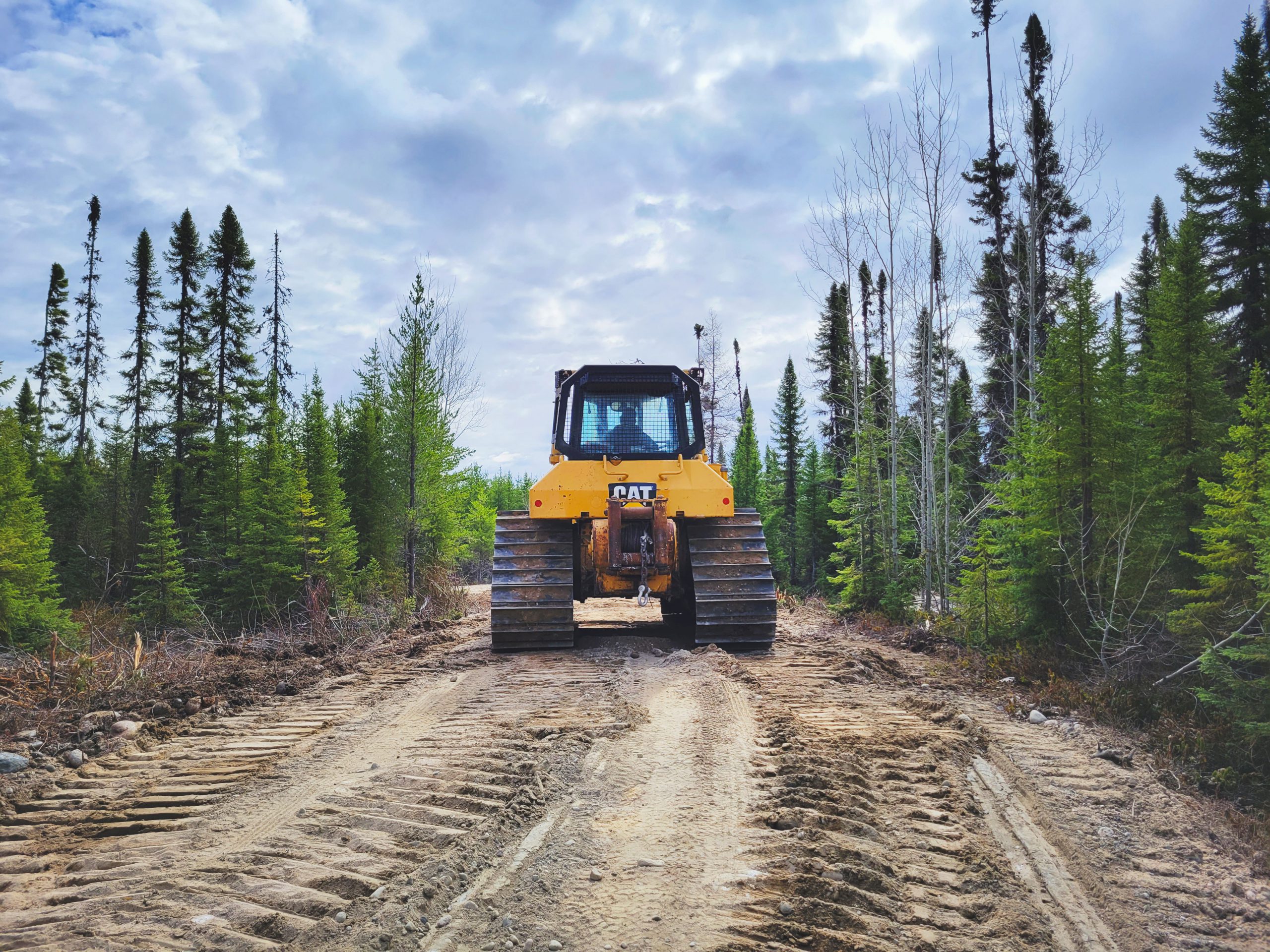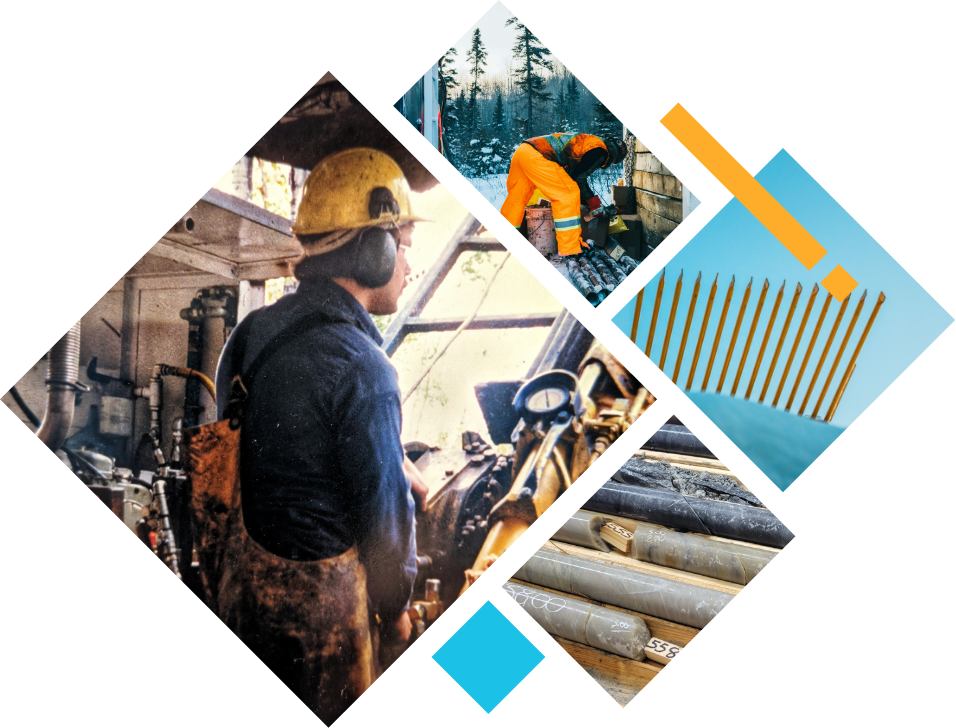 Although the company was founded in 2020, its history dates back to the '80s.
Diafor's team is mostly made up of employees of the next generation of drillers. They have values that promote rapid learning and can count on in-house contacts with more than 40 years of experience. Some of them have even contributed to the growth of the largest private diamond drilling companies in the province, and this, since the early '80s.
12/15
12/23
Diafor signs its first coring contract
03/17
Diafor starts its operations and drills its very first hole
10/07
Diafor obtains its UL 2724 ECOLOGO® Certification
01/05
Diafor acquires a 2nd drill and continues to grow responsibly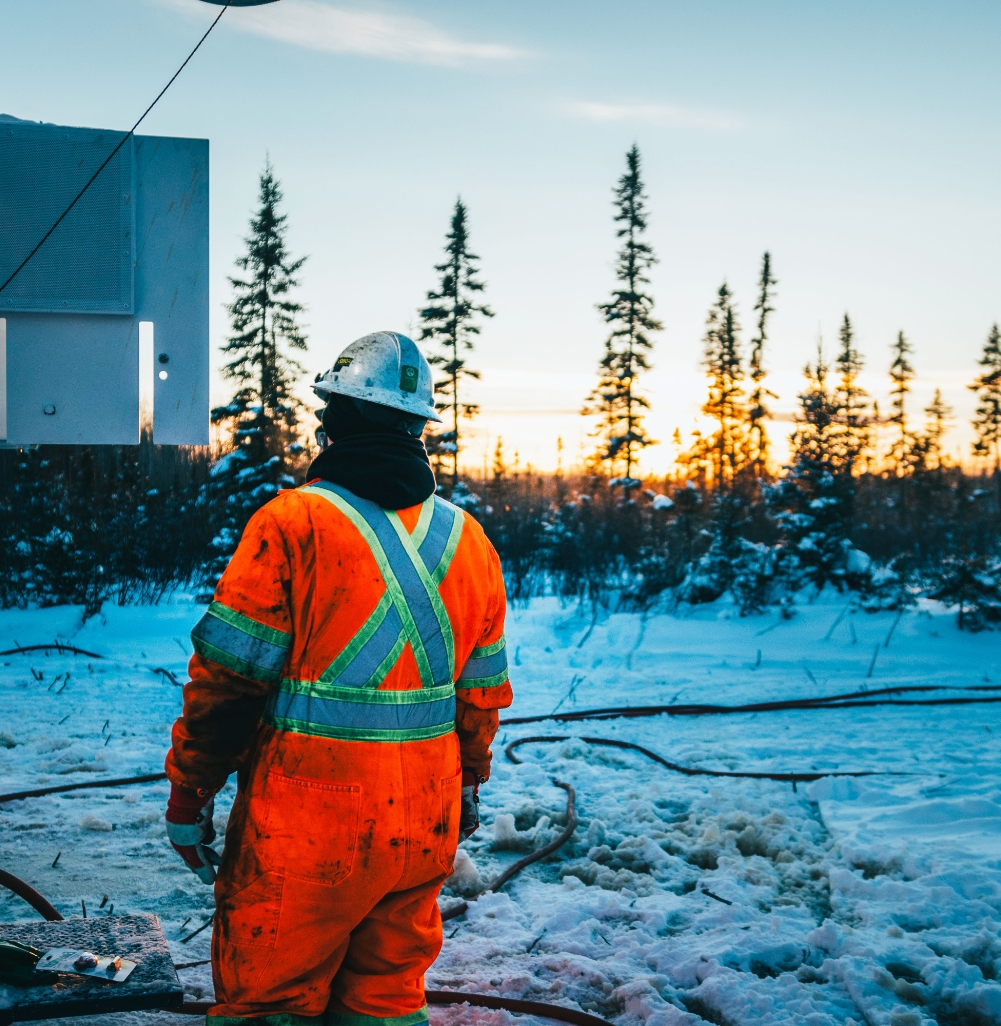 Mission
Enabling mining and exploration companies to obtain as much geological information as possible through quality drill cores, extracted efficiently and consistently, in a safe and motivating environment.
Vision
Becoming the industry leader in diamond coring and being recognized as such. Our goal is to bring together efficient equipment and an elite diamond coring team. Our ambition? Being THE reference in terms of quality of services and reliability.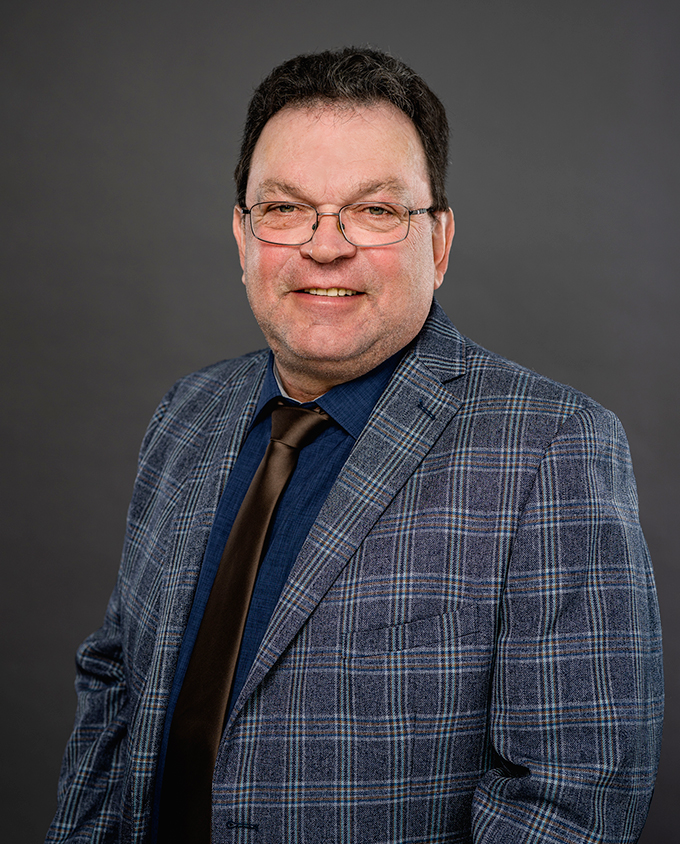 Marc-André Dionne
MANAGER
Operations
Lire plus +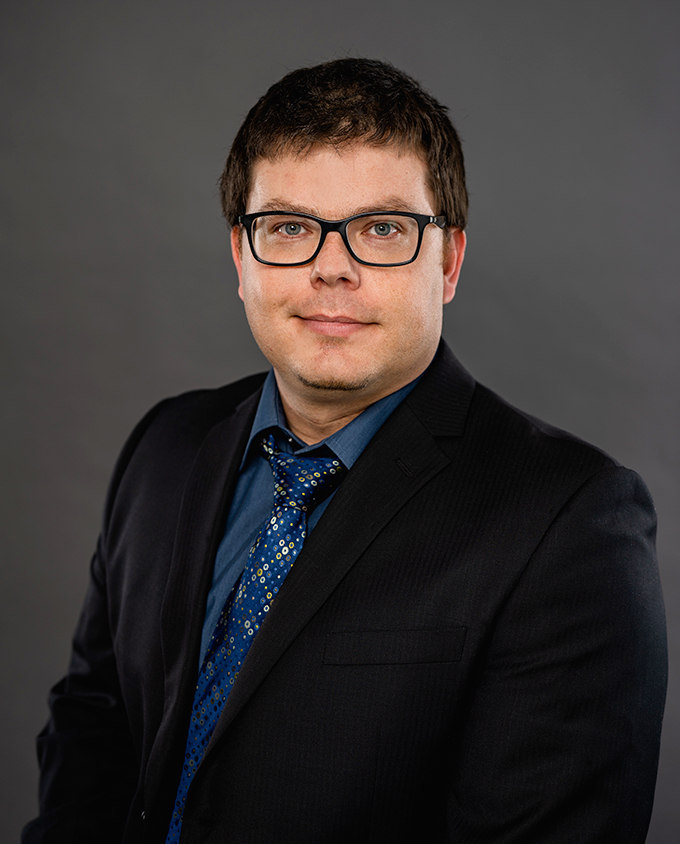 Mathieu Dionne
CEO
Lire plus +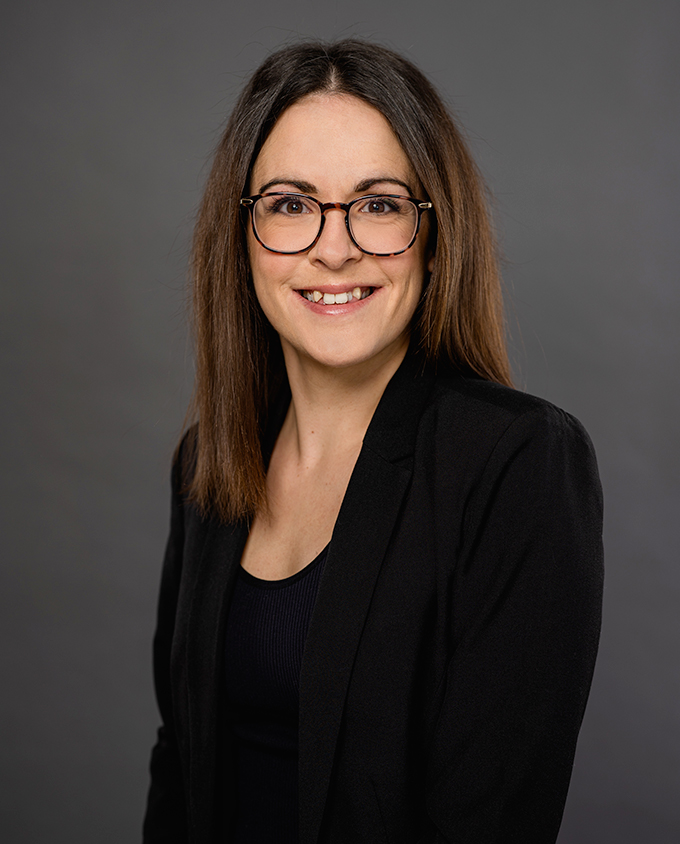 Kimberly Valade
EXECUTIVE ASSISTANT
Lire plus +
It is essential for us to recruit professionals who are passionate, aware and attentive to the needs of our customers. Our goal is to bring together an elite diamond coring team, a trusted team that will be with us over the long term. We also focus on knowledge transfer and ongoing training of our next generation.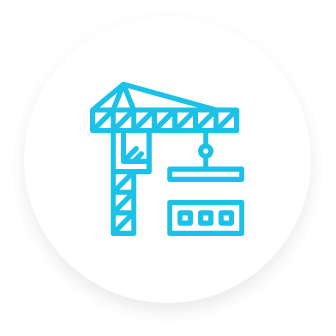 Diafor's fleet of equipment has been meticulously selected according to our experiences and the needs of our customers. All our equipment is custom-made, but operated by us, to guarantee its performance, reliability and longevity. We chose the most robust and reliable equipment in the industry, which means that the level of maintenance required is kept to a minimum and downtime for equipment breakdown is almost non-existent.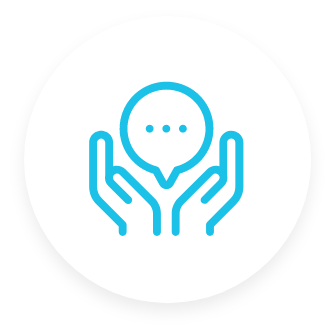 We are convinced that a high and consistent level of communication ensures an in-depth understanding of mandates and issues, both internally and externally, and continuity in operations. Moreover, we are fine planners, which means that we try to plan all the resources in advance, in order to avoid any last-minute interruptions. Our goal? Spending most of our time drilling!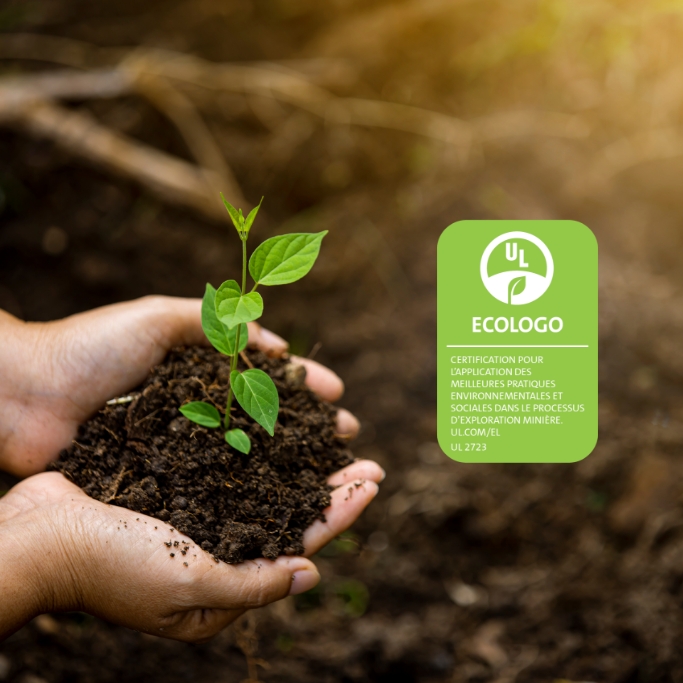 UL ECOLOGO® certification for mineral exploration
The certification includes indicators covering 4 main pillars: Economy, Governance, Environment and Society. Diafor received the certification October 7th 2021 and is committed to matching and surpassing the level of excellence required by Certification.
See press release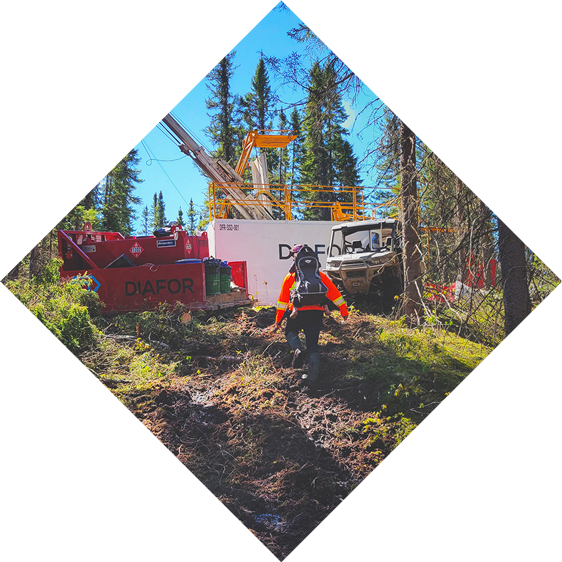 Looking for
new challenges?
Are you passionate about nature? Are you ready for new challenges? Join our team.
At Diafor, we focus on the well-being of our employees, because we know that we would be nothing without each member of our team. That is why we offer the best conditions in the industry and we listen to your needs and ideas. Diafor is a company that continues to grow and innovate thanks to its human management method, where you will also be able to grow professionally.
Apply