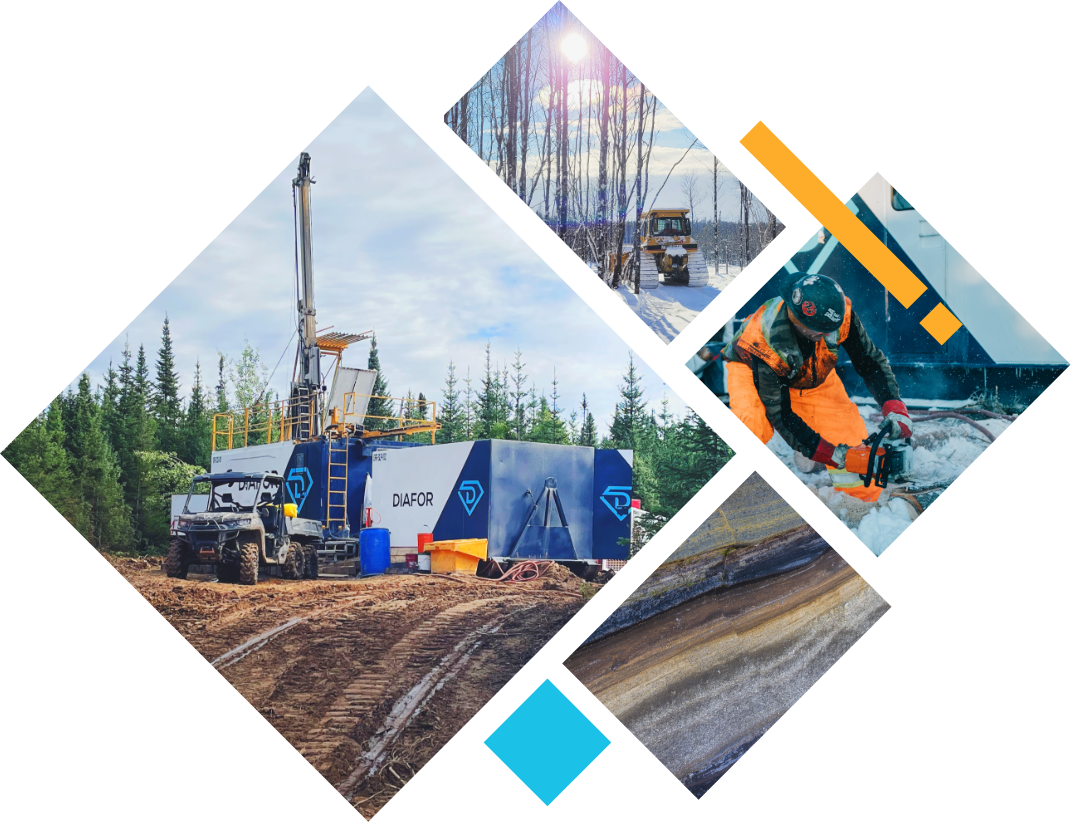 Our expertise?
Diamond coring
Diafor is a surface diamond drilling company operating in Eastern Canada, i.e., in Ontario, Quebec, New Brunswick, Newfoundland and Labrador.
Diafor is made up of professionals with varied profiles, which gives it a 360° expertise recognized in Eastern Canada. Working with Diafor means collaborating with a tight-knit team, inspiring leaders and passionate employees. It also means having access to a turnkey service, high-performance and reliable tailor-made equipment. Not to mention impeccable project management and optimized communication to ensure optimal execution of its clients' projects.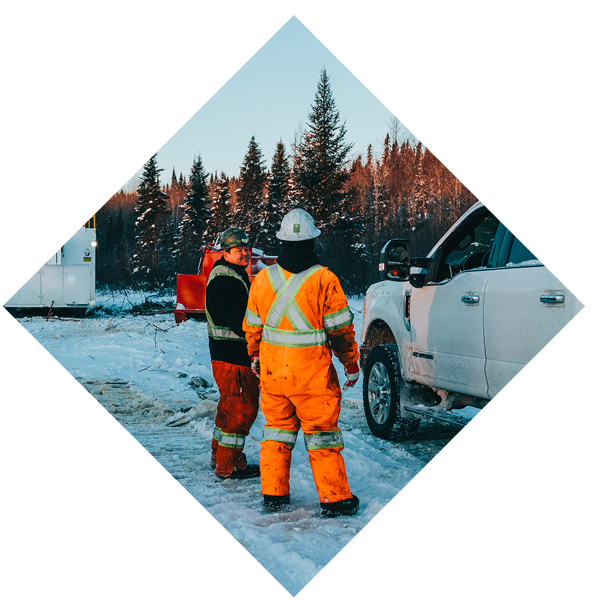 Looking for
new challenges?
Are you passionate about nature? Are you ready for new challenges? Join our team.
At Diafor, we focus on the well-being of our employees, because we know that we would be nothing without each member of our team. That is why we offer the best conditions in the industry and we listen to your needs and ideas. Diafor is a company that continues to grow and innovate thanks to its human management method, where you will also be able to grow professionally.
Want to advance your career?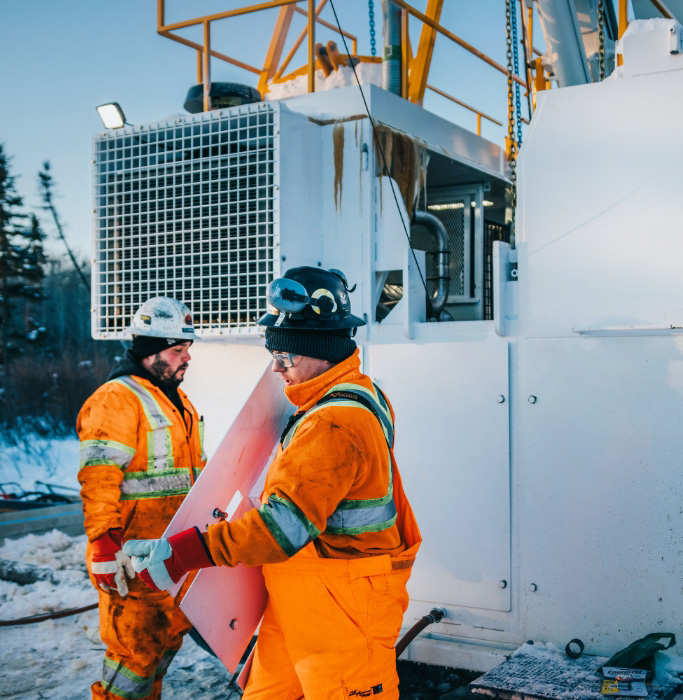 At Diafor, we are proud of our origins, our background, our family of employees and our achievements.

We seek for constant improvement, state-of-the-art equipment and meeting or exceeding our customers' expectations!

Our vision: to become the industry leader in diamond coring and to be recognized as such.

Our goal is to assemble an elite diamond coring team that will be with us for the long term. We also focus on knowledge transfer and in-house training for our next generation. All this embellished with a human, innovative and authentic management method.

We are convinced that a high and consistent level of communication ensures an in-depth understanding of mandates and issues, both internally and externally, and continuity in operations.

At Diafor, we are transparent with our customers and employees at each step of the process.

We do our best to be as efficient as possible, to have the least downtime and to spend most of our time drilling, because that is what we do best.

That is why our entire organizational culture is oriented towards our customers, and our employees work hard to offer you a constant and quality drilling flow.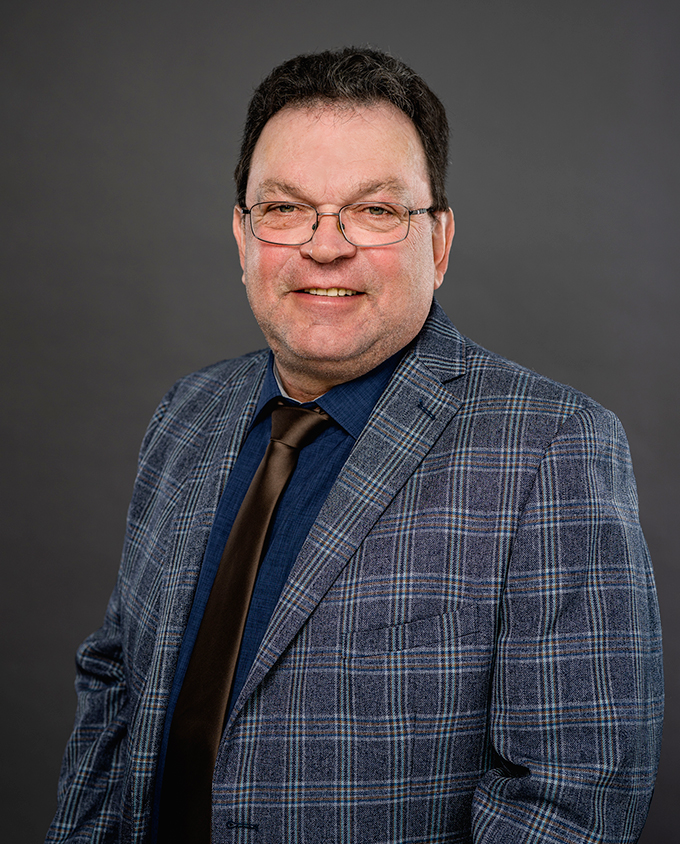 Marc-André Dionne
MANAGER
Operations
Lire plus +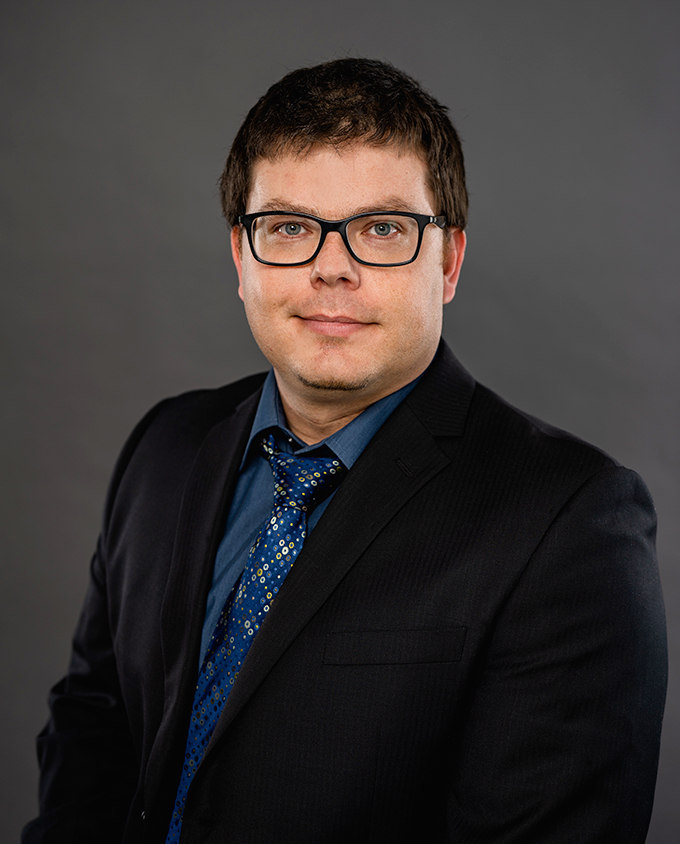 Mathieu Dionne
CEO
Lire plus +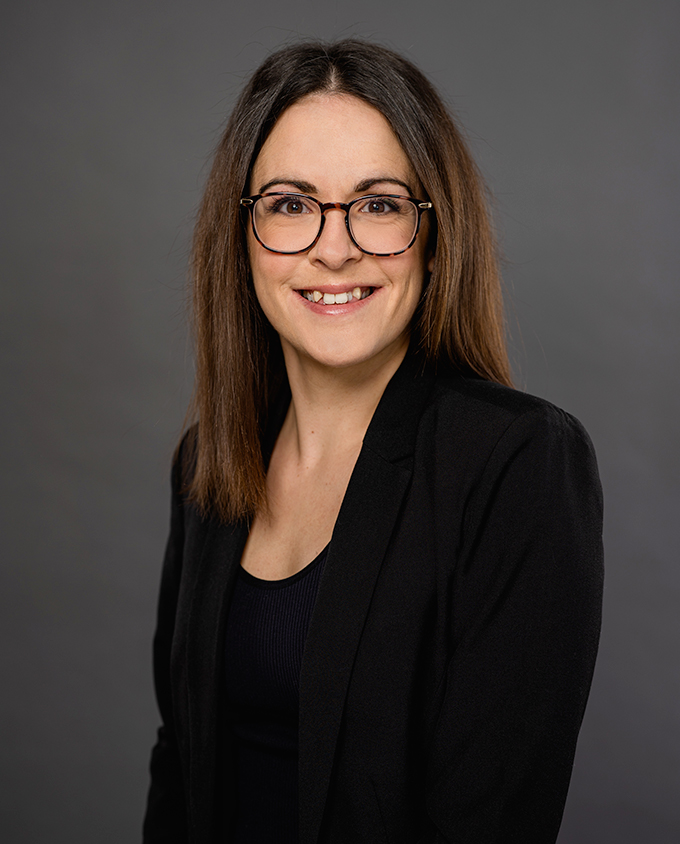 Kimberly Valade
EXECUTIVE ASSISTANT
Lire plus +
We are here for you!
Whether you are looking for a new challenge, willing to collaborate with us, or to learn more about Diafor, contact us.
960, RUE ROYALE MALARTIC QUEBEC, J0Y 1Z0, CANADA
(819) 757-4459 | TOLL-FREE : 1-855-203-1191